About Me
My biggest passion in life has always been personal fitness and healthy living. Coaching, guiding and inspiring people to achieve their goals and transform their body and mind is the most rewarding part of my job. I love to share in my clients' delight when they reach their goals and see a genuine improvement to their lives.
Outside of work I enjoy an active lifestyle including running, walking my dog, skiing, ice skating – with a gin & slimline tonic (56 calories)! Yes, even I allow myself an occasional treat… 🙂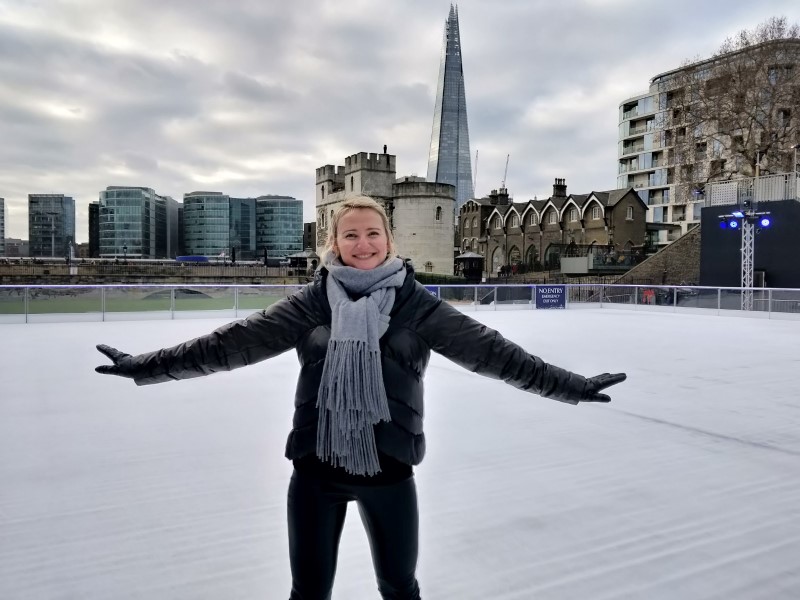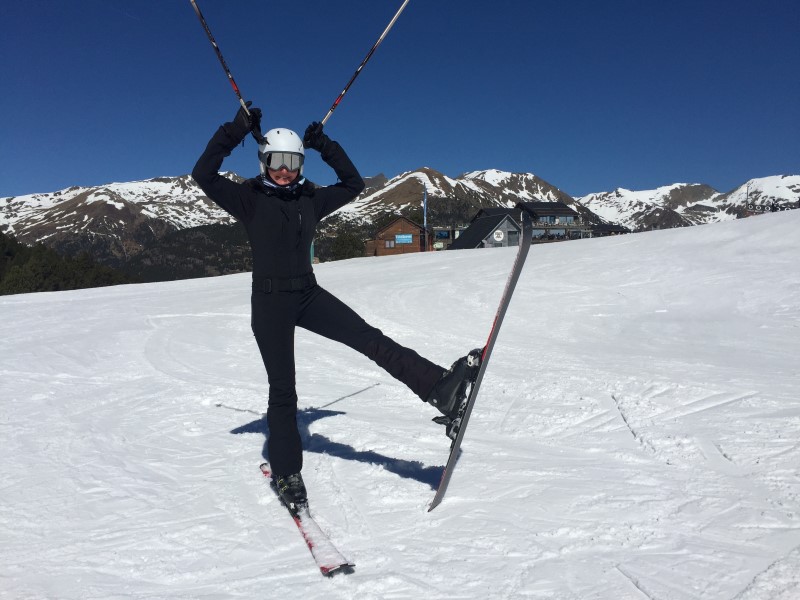 I've been working as a qualified Personal Trainer since 2010. Unlike the sometimes intimidating high-street gym chains, I offer personal and uninterrupted training sessions in a fully equipped boutique studio. As a qualified Nutritionist, I can also offer tailored nutrition advice either as a stand-alone service or in conjunction with my work as a Personal Trainer.
I will create a bespoke lifestyle plan that works just for you throughout your fitness journey. Combining the two can optimise results and will give your body a well-balanced food intake which complements your exercise regime. You can read more about my nutrition advice service here.
Whatever your level of fitness is, I can help you. Maybe you're already fit but want to have a more interesting and varied fitness regime. Or perhaps you're a couple who want to make time to work out together.
I understand that working with a Personal Trainer for the first time can appear to be a big step for clients to take so if you're considering it, please don't let a lack of fitness put you off from starting. I am more than happy to start working with you just the way that you are. The sooner we begin the sooner you can start to progress, the more your confidence will grow and the quicker you will achieve your desired goals!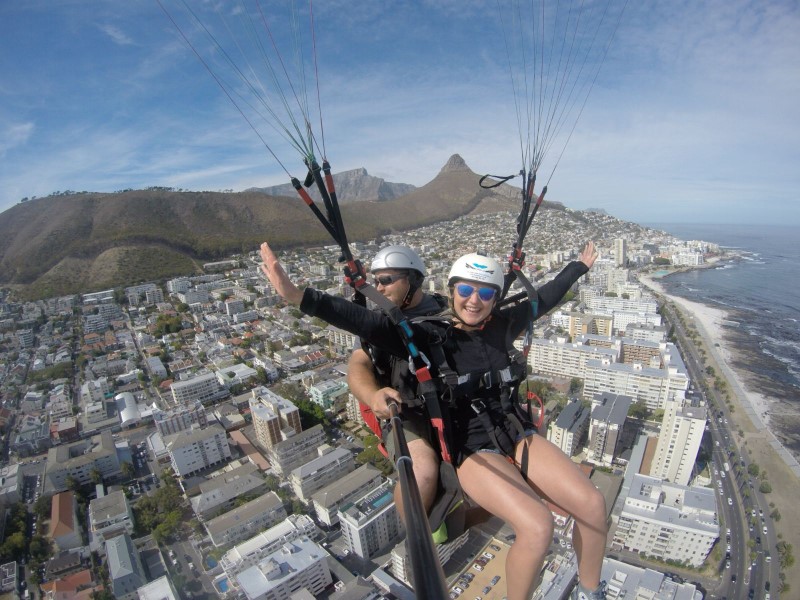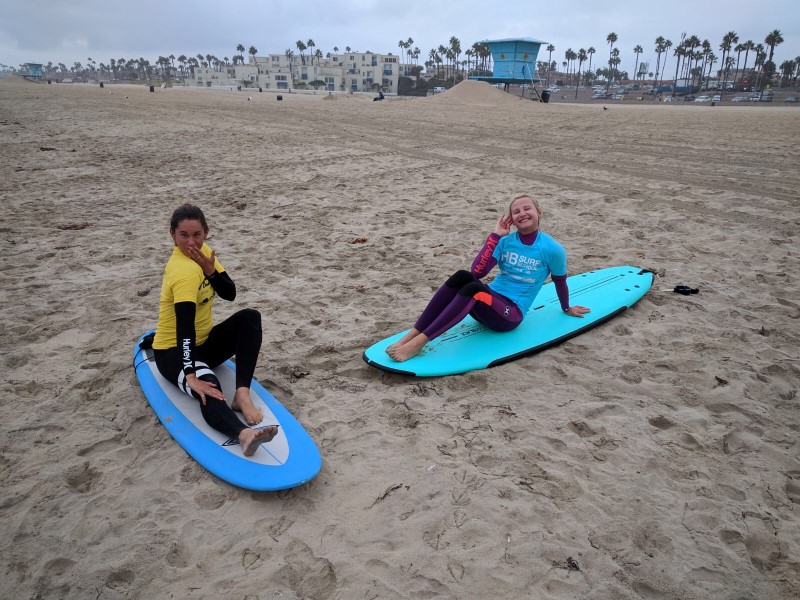 I have many long-standing clients who, with my continued encouragement and advice, are able to achieve their goals, set new targets and enjoy the benefits of living a healthier lifestyle. Hearing my clients' feedback on their achievements and how I have enhanced and changed their lives for the better is a joy that I never tire of.
You can read some of my client testimonials here.
If you have any questions please get in touch. Let me help you to make the changes you want. I look forward to working with you and providing you with all the expertise, motivation and support you need.