For a fitter, healther you.
Qualified Nutritionist & Personal Trainer
My biggest passion in life has always been nutrition, personal fitness and healthy living. Coaching, guiding and inspiring people to achieve their goals and transform their body and mind is the most rewarding part of my job. I love to share in my clients' delight when they reach their goals and see a genuine improvement to their lives.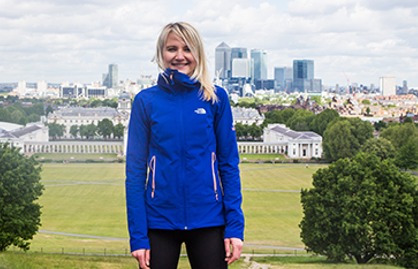 What my wonderful clients are saying about me…
Hanna is a brilliant personal trainer. She has helped me a great deal over the past couple of years both physically and mentally. She's guided me in sessions to build up my body strength and endurance. As a keen 10km runner this has really helped with my racing and my times have improved throughout this year! Hanna is a lovely person, kind and caring and very empowering! I always leave our sessions feeling great and really positive! I would recommend Hanna without any hesitation…
Gemma G
I have been training with Hanna for just over a year now. I started about 8 months after having my second child and was determined to get fit and lose weight.
I am so pleased to have found Hanna. She gently but firmly pushes me a lot further than I would ever go by myself. I am fitter and stronger than I've ever been and almost at my target weight. I've continued seeing Hanna virtually throughout COVID 19 restrictions and it's been great to keep my fitness up and also good for my mental health.
Suria
Well done Hanna for adapting to the CoVid19 crisis so quickly and switching to online sessions. At first we were sceptical about it & thought it could be full of technical glitches and difficult without the gym equipment. How wrong we were! The Zoom invites are so easy to use and we can even do our sessions in the garden, which is great. It's definitely something we would continue to use for times when you are home late from work or even when on holiday to keep up our fitness routine. We feel it's something clients will ask to continue post lockdown because it's just so convenient.
Becky & Ian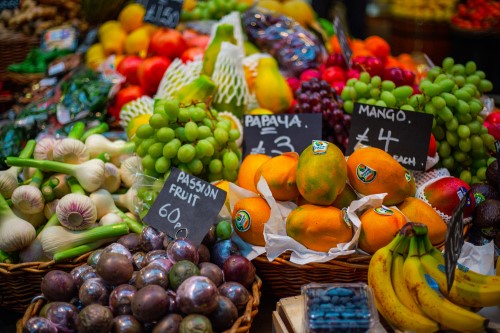 My Approach
Everyone can benefit from a healthy lifestyle and I believe that together we can make it achievable. I will motivate, support and educate you through every step of your nutrition and fitness journey and help you to attain your goals.
Everyone is welcome to train with me or join my nutritional sessions. I have male and female clients and work with groups too. Please find full package details on my nutrition page or personal training pages. I also offer a combined package, just contact me for more details.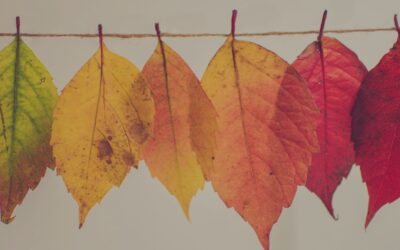 Menopause The Menopause is the point at which a woman has not had a period for at least 12 months. Before that time, the Peri-menopause is the period leading up to the menopause.  It may last up to 8 years.  Subsequently, Post-menopause is the period immediately after...
read more
Let me share with you how a combination of well balanced nutrition and physical fitness can transform and enhance your life.